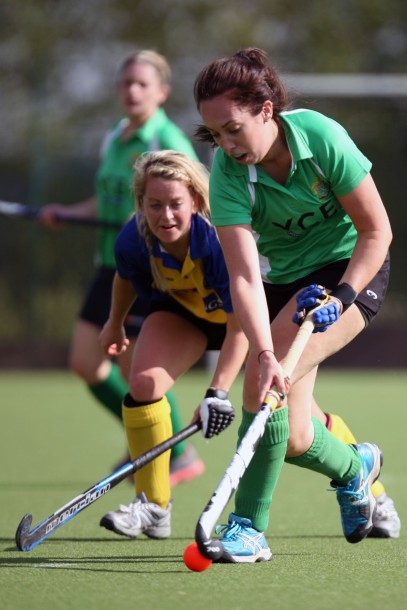 The ladies 1st team had a tough start to the season with an injury riddled encounter against KUH 1st's. The game was delayed early on when Kelly Whittam was injured, causing the game to be delayed.
Unfortunately Slazenger had been in the ascendency, with the team, under new captaincy from Ailish Hendry, taking an early 1-0 lead through Jessica Rudge. Once play resumed, the game was more equally balanced; Hull equalised from a short corner and then went on to take the lead; scoring a second after sustained pressure.
With time running out, Slaz equalised through their own short corner routine to take their first point from the match.