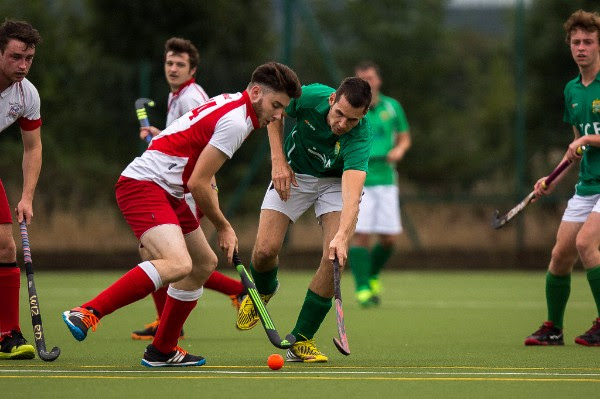 Slazengers mens 2nd team started their league campaign against a Harrogate side that went unbeaten throughout the entire of last season and although they were good in patches, eventually went down 6-2.
Slazengers were dealing with a much changed side from the previous season and were also playing a new formation which allowed Harrogate, a team that has played together for a number of seasons, to take advantage of individual errors and a bit of confusion over the new formation. Slazengers struggled in the first half primarily with players getting dragged out of position which allowed Harrogate to take a 4-1 lead at the break. Slazengers goal came courtesy of a sharp finish from Asad Baig.
Slazengers were better in the second half and were only undone on 2 occasions, both times following some excellent play down the flanks by Harrogate. Slazengers goal came through Harry Gunning who enjoyed a good debut for the team as did Amir Khalil in the centre of midfield. Despite being on the wrong end of the 6-2 scoreline, there are a number of positives which Slazengers can take from the game and apply in the coming weeks.