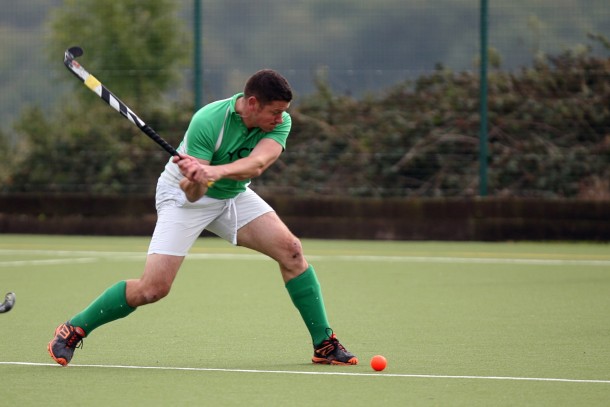 Slazenger mens 1st's had an early start for their journey to Lincoln based Lindum HC for a midday start;travelling with a reduced squad, it looked like a tough encounter for the team. However, they needn't have been worried, coming away with a 9-2 victory.
The team played some fast flowing hockey, controlling play and moving the ball around the midfield. It was Richard Tuddenham who struck first after a well worked ball was played through the midfield before being crossed into to circle to be shot home.
Once the first goal was scored, Slaz never looked back. Before half time, Tuddenham had netted two more and Captain Paul Wiper had got on the score sheet with a well taken volley from a keepers rebound.
The second half, Lindum struck back with a pair of goals, well worked through the centre, taking advantage of a 10 minute spell of poor play from the visitors.
This rallied the team, and Slaz scored a further 5; Tuddenham getting his fourth and fifth, with further goals from Ian Hedges, Ste Roberts and Phil Midgley grabbing the ninth in the final seconds of the game.
Final result Lindum 3rd's (2), Slazenger 1st's (9)