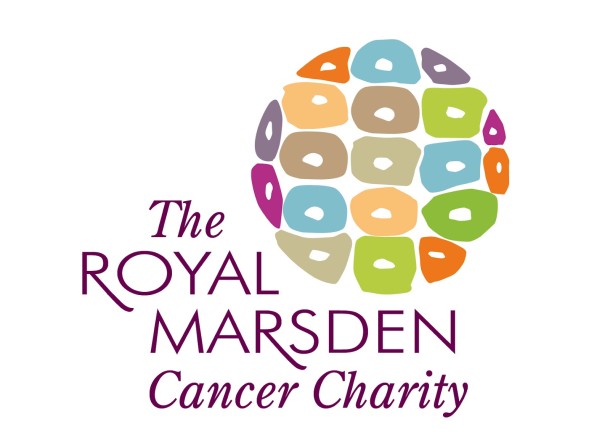 2015/16 will be Slazenger's 65th Anniversary season.
To celebrate, and open the season, Slazenger HC will be running a "Sportathon" with the aim or raising £15,000 for the Royal Marsden Cancer Charity. This will go towards/pay for a particular piece of equipment at The Royal Marsden Hospital; a world leading cancer research hospital.
The event will be a 12 hour hockey match, with players sponsored to play, followed by an evening social, taking place on Saturday September 12th
The opening teams will compete from 7.30 – 9.00 a.m;
Juniors will play from 9.00 – 12.00 noon;
Ladies 12:00 – 3.00 p.m;
Men 3.00 – 6.00 p.m;
Past v Current players (mixed) 6.00 – 7.30 p.m.
Match fees will be £5 adults (for the whole day) and £3 juniors, all going towards the fundraiser.
Steve Smith has offered to provide music throughout the day free of charge.
A running score will be kept between the "Greens" and the "Whites".
The evening event will be £10 a head to include food (hopefully donated) and a live band (again, hopefully free of charge to the club).
There will be an auction during the break.
Steve Wood is organising a sponsored bike ride from Liverpool to Hornsea and anyone is invited to join in. Horbury Town FC is running an old boys match on 27th September. Funds raised from both events to be added to our total.
Everybody – if you have any contacts, especially in Horbury, who would be willing to put up a good quality service/donation for the auction please make enquiries and let Judith Brearton know on jcbrearton@custommail.co.uk
Next meeting: Tuesday 14th april 2015 7:00pm – All invited