As you may be aware, our lengthy sponsorship deal with YCE Ltd came to the end recently after 7 years. You may also have realised that Grays are stopping production of the kit we have used for the past 4 seasons. So in the background, we have been working to source a new sponsor and new kit for the 2020 season.
After a long search, we have reached a 3 year sponsorship agreement with Wolffkran Ltd. Wolffkran supply cranes for construction across the UK. However, you may recognise them from the festive illuminated cranes which light up the sky at Christmas on the M1 near Meadowhall, Sheffield!
This sponsorship means that the club will continue to offer a discount on playing shirts. All players will recieve a £10 discount for their first home and away shirt during the 3 year sponsorship period.The new kit will be produced by Stag Sportswear in Leeds. The kits are fully sublimated, so there are no vinyl or embroidered details, which should make a more durable kit. Stag will also host our club kit shop in future. This will include playing kit in addition to a full range of training and off pitch wear, which will be rolled out over the season.
The Kit!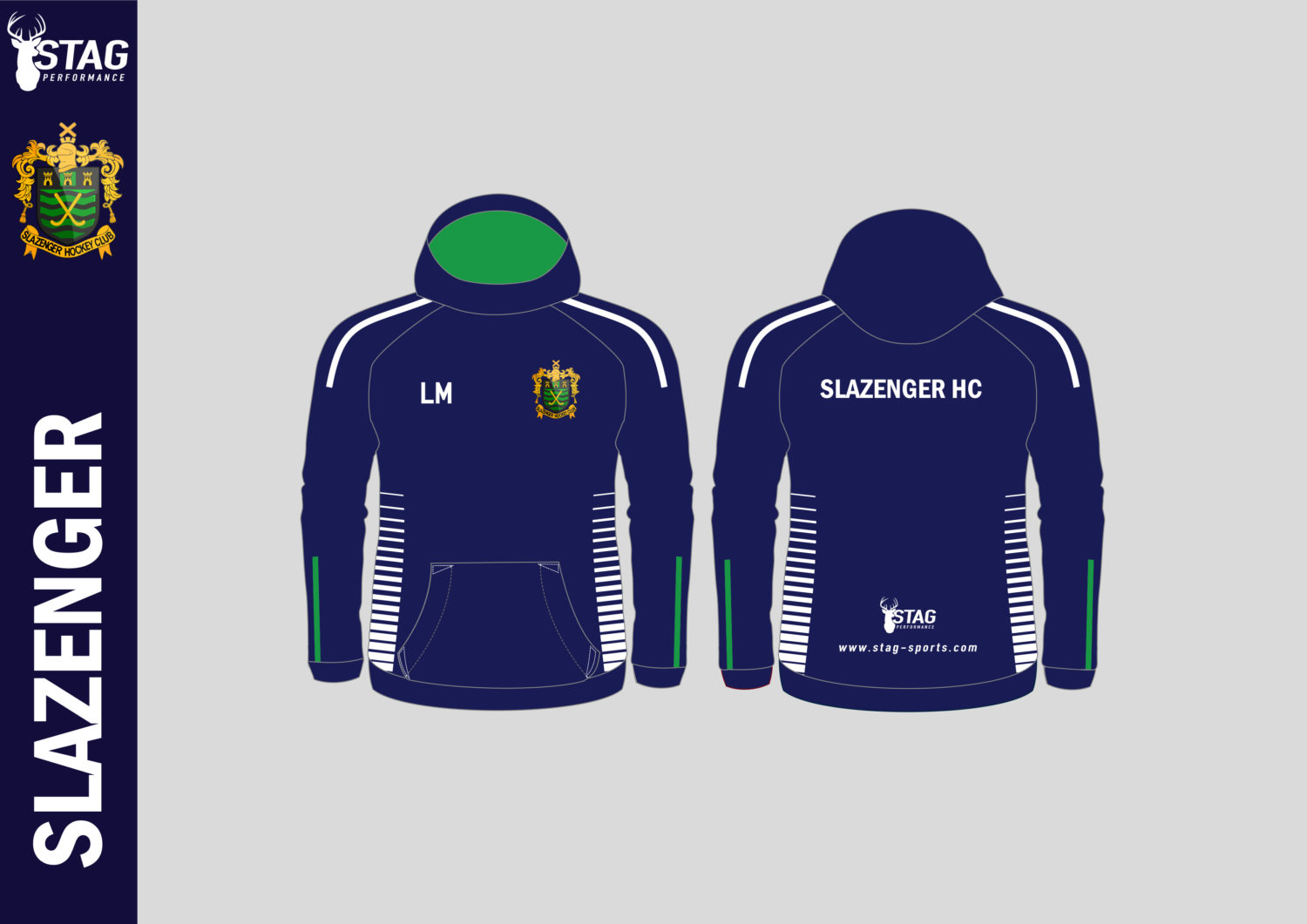 If you're wondering about the sizing, the new kit is matched to the previous Grays sizing, as is the colour! Samples will be available at training however, if you wish to check.
Ordering Kit
To get the majority of the kit out to players, we will be taking orders directly via the club. Once the bulk of ordering is complete, we will be opening up the online shop and orders will be completed with Stag directly. Covid has slightly delayed this rollout, however, we are encouraging everyone to order as soon as possible. 
These are fantastic prices compared with a lot of other clubs and sports. We have further negotiated start of season discount packages to make the kit even cheaper!. These will only be available during the start of the season, before the online shop opens.
Deal 1&2: Home Shirt, Shorts/Skort, Socks and Hoodie: £64.95 (Adults) and £56.95 (Juniors)
Deal 3&4: Home and Away Shirts and Socks, Shorts/Skort and Hoodie: £79.95 (Adults) and £69.95 (Juniors)

Forms and Paying
To order, either fill in a form in person at any training session or after a game (order forms will be in the container during training and captains will have copies). Alternatively, download the spreadsheet, complete it and email it back to us at Clubhouse@slazengerhc.co.uk.
Please make all payments to our club account:
Slazenger Hockey Club
Sort Code: 05-04-09
Account Number: 62 98 61 50