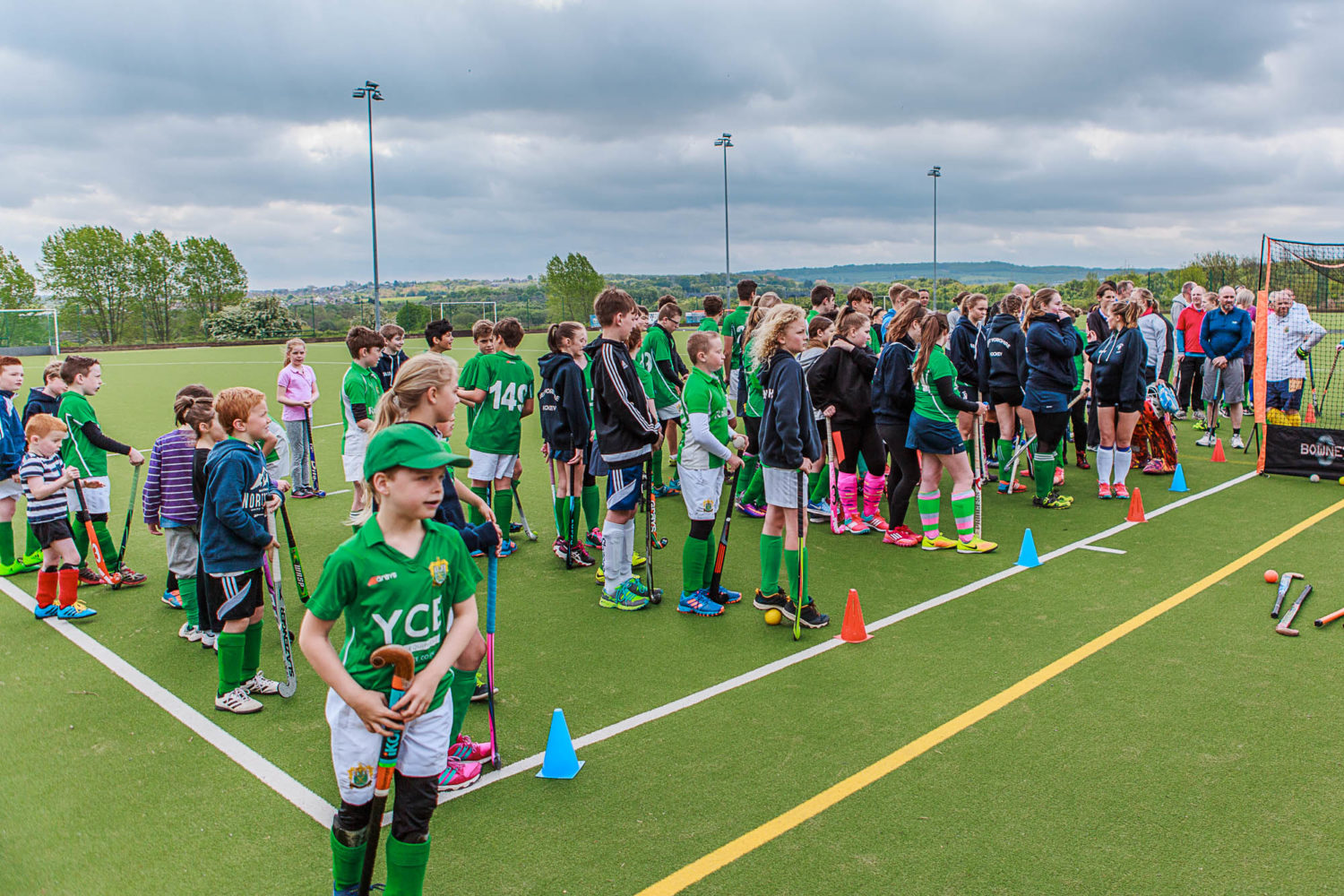 Junior Training restarts in just under a months time. Please remember to check the ages groups and their times. If you son/daughter has moved up an age group, their training time may have changed! First training sessions are as follows:
Under 8 & Under 10's (Year 2,3,4 & 5) – Sunday 8th Sept (9:15 – 10:30am)
Under 12's & 14 (Year 6, 7, 8 & 9) – Tuesday 10th Sept (6-7pm)
Under 16's (Year 10 & 11) – Monday 9th Sept (8-9pm)
New players are encouraged to come and give it a go, so if you know someone who might be interested, invite them down!