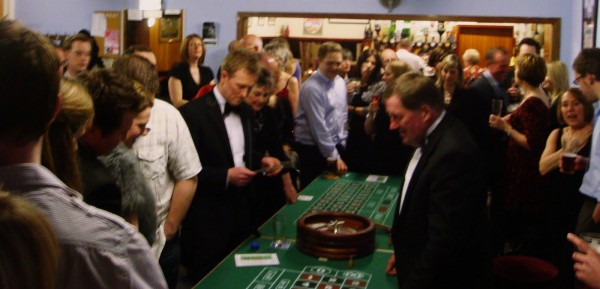 Many thanks to all those who came along to the Casino Night last week. To all those who didn't come – you missed out, it was a great night.
In the end, over £400 was raised for Macmillan Cancer Support
Thanks all again – hope to see you at the next social!