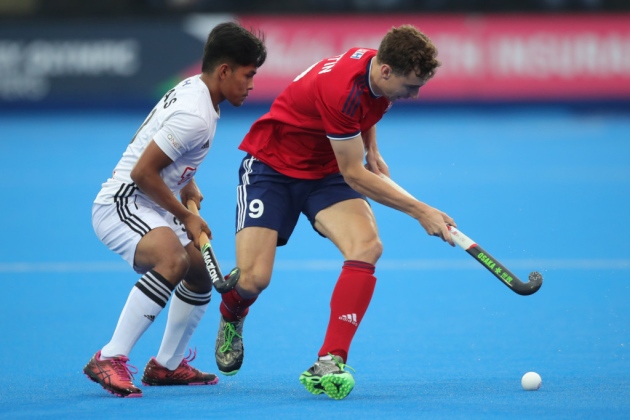 The International Hockey Federation (FIH) has decided to withdraw any geo-blocking in place for all FIH Hockey Pro League matches from 2019 and 2020 on its free video platform www.FIH.live. No login is required and full length matches from the international game are available to stream free.
The same will apply for all FIH Hockey Olympic qualifiers, which were played in October and November last year. This comes in addition to all matches from both 2018 World Cups, men and women, being already available.
Furthermore, FIH is currently producing a number of additional programmes for use by its 32 broadcast partners, reaching 192 countries around the world, so it's well worth checking out in your free time!