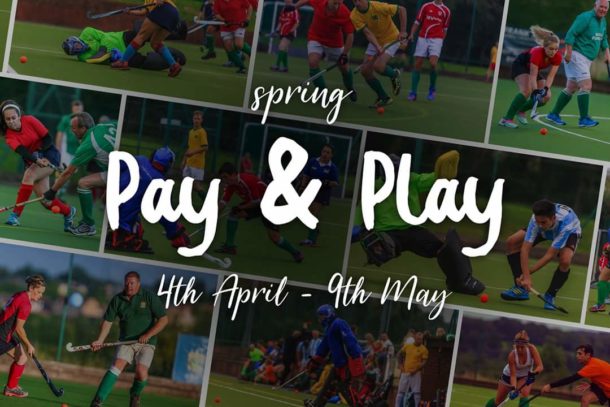 Easter is almost here, and that means that the 2017-18 hockey season is coming to an end.
Don't worry though! As usual, Wednesday nights throughout the off-season is here to cater for your hockey needs. If you're looking to keep your skills sharp, get your weekly dose of fitness, or just catch up mates, Pay and Play is back for 2018.
Pay and play runs between 4th April and 9th May, 8pm  until 10pm.
Play for part of the evening, or all; its up to you. 
Its a perfect opportunity to bring along a friend who's never played, or someone who is looking to get back to hockey
All are welcome to attend from ages 13 upwards so come along and get involved!
Find out more on our Facebook event page https://www.facebook.com/events/144752239682314
See you all there!