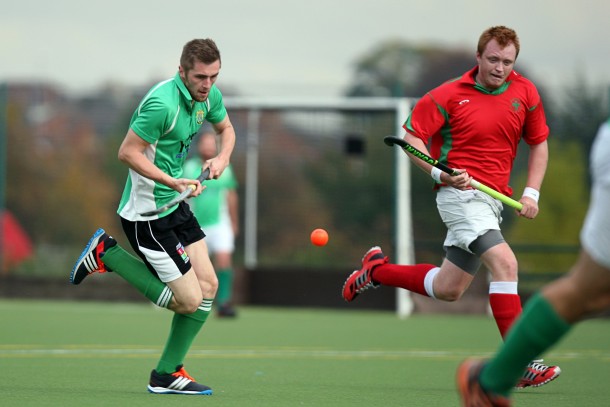 Slazengers hosted Wakefield 3rds for a derby game witch was played with intensity through out. Slazengers were the team to break the dead lock after 10 mins from a short corner witch was scored by Richard Tuddenham.
Wakefield had some lengthy possession this resulted in a goal that came from a break down the right hand side and a clinical finish, which Slazengers responded to with 2 short corners goals before half time to go in 3-1 up.
The 2nd half saw Slazengers take control of the game scoring 2 further short corners with Richard Tuddenham taking the match ball with all 5 goals, some great individual performances from Mark Swindon, and man of the match Isaac fisher. Slazengers travel to lindum this week looking for repeat performance.