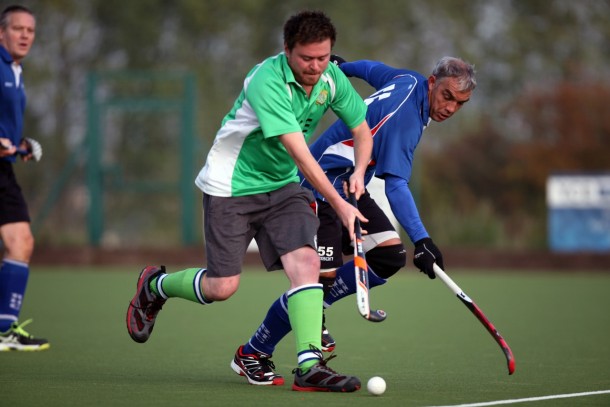 Captain Simon Taylor's 3rds hosted Rotherham for their first home game of the season. The opening half was almost all one way traffic, with Slazenger holding almost all of the posession. Going into the half, the team however were level pegging at 1-1.
It was in the second half when the team really started to perform. Strong midfield work from Man of the Match Matthew Chilton and Andy Fisher set up John Sykes to slot the second goal away, while a searching run from Alan Perry, and the resulting cross was enough to set up newcomer Assad for this first.
It was not all one way traffic, as in the second half, with Rotherham counter-attacking successfully on 2 occasions; the first an unfortunate mix up by goalkeeper Darren Buttery, the second a well worked goal from open play. Slaz quickly followed this up with a fourth from open play, this time a deep run from Taylor was capitalised on by prolific winger Andy Birkett to be finished again by Assad Baig.