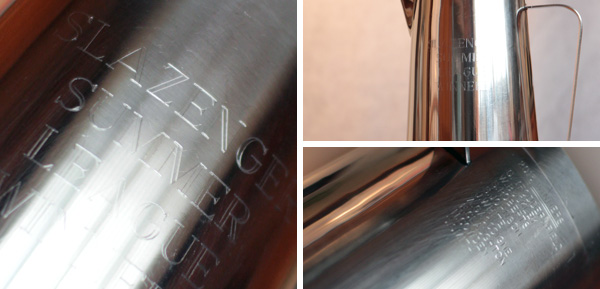 A big thank you to all those who turned up to compete in the Summer League. The last 7 weeks have been a great competition, with final standings not being resolved until the last game. In the end, it was Team 5 who took the title, with the Red Team – Team 4 scooping second place from Team 3 in the final week.
The names of those players in the winning team will be engraved on the Summer League Trophy Jug and it will be behind the bar for next seasons' hat-trick heroes!
The Next Few Weeks
Pre-season training will begin Monday 28th July (Ladies) and Wed 30th July (Men). For the next few weeks, Wednesdays will still be mixed from 8pm – 10pm. We will organise teams at 8pm and then again at 9pm to accommodate.
Cost will be £3 per week regardless of whether you play 1 or 2 hours. All money contributes to the clubs long term pitch fund.