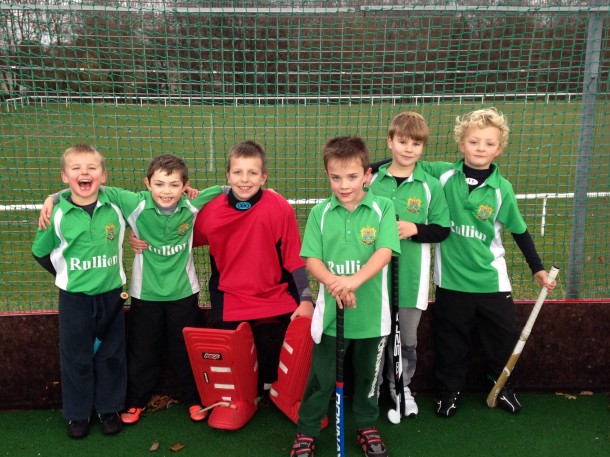 Slazenger had a good match to start their tournament against Sheffield. They were strong in defence and played some great hockey in the midfield. Both teams were unable to score.
In the next two matches Slazenger's attack got stronger and changes were created to score. Daniel Menzer came close to scoring with a brilliant strike. Some great saves from goalkeeper Aidan Coughtrey kept Slaz in the games. Unfortunately both Thirsk and Wakefield were able to score 1 goal each.
So it was all down to the last match against York. This time both the midfield and attack worked really hard and some great changes were created by Bradley Nicholls, and Luke Minchella was able score twice for Slazenger. Both Tommy Randell and Luke Swallow played brilliant in defence, and Slaz managed to hold onto their 2-0 lead to win their first match of the season.